Caldwell Police 24 hour non-emergency phone
208-454-7531
________________________________________________________________________________________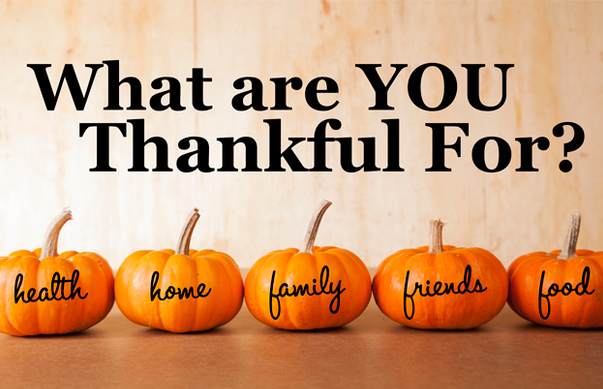 Wishing all of you a very happy and safe Thanksgiving.
Our front office will be closed November 23rd and 24th in observance of Thanksgiving.
Our police department photo for 2017. See if you can locate your favorite officer.
Caldwell Police Department has a new addition to our foyer. It is a Blessing Box.
The Blessing Box is the idea of Lt Joey Hoadley and his wife Mylinda Hoadley. They recognized a need for people not getting assistance after hours when the food banks close. The Blessing box contains non perishable food items along with toiletries to assist people in need. Lt Hoadley got with a builder to have the box built and moved here. The Blessing Box was then filled with items by our first sponsor, Silver Hawk Realty. The motto of this box, "Take what you need , leave what you can."
The Blessing Box is an easy way to help support your community and those in need. If you have questions or would like to donate or sponsor a month, please contact Lt. Joey Hoadley at 208-455-4567
Please click on the pictures below to take you to the video link.
Chief Wyant with Mylinda Hoadley
________________________________________________________________________________________
Click the patch to join our TEAM